About Us
Who are MLP Trading?
Primarily, we are online traders. Whether it be dropshipping, stockists or distributing.
We do our research, find a niche in the market and concentrate on selling that range of products. By selling products via our website, Ebay, Amazon etc, Promote via Social Media, Trade Shows or just good old face to face business.
Working with us
If you are a supplier and would like to add us to your list of distributors, please contact us via email on our contact page and we will get back to you once we have reviewed your proposal.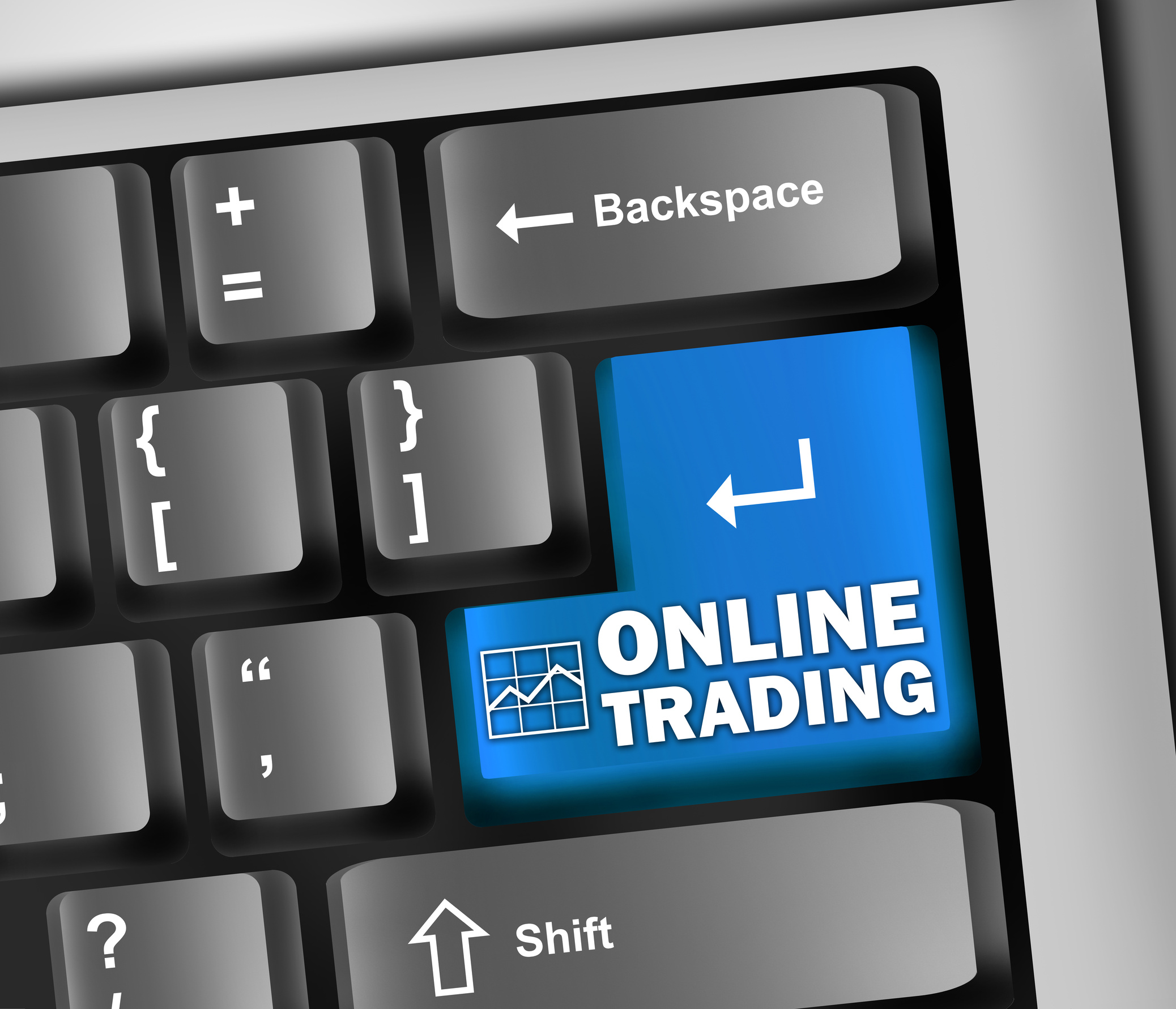 this is what we do.
We get the job done, no matter the project
Market Research
Firstly we checkout what's hot and what's not. Once we've found a product or products and done our homework, we build a relationship with that particular supplier/distributor.
Design and build
Next stage is to design and build the site and import products. We deal with responsive and ecommerce sites
Go Live
Once we have the design, the build and the product, we test our site and go live. As well as marketing on ebay, amazon etc, we also use ad campaigns, attend trade shows, markets and face to face contact